Finding your next holiday
Please wait...
We are all seasoned travellers and between us have in depth first hand experience of well over 100 countries and relish the opportunity to arrange challenging itineraries. Our advice is unbiased and you can usually talk to someone who's visited your planned destination. In addition to finding the best tour operators for your ideas we'll also provide free advice on visas, climate, health, security and even what to pack.
With the growing ease of travel and the opportunity to visit areas of the world only recently considered as viable destinations, our clients are able to take their ideas and turn them into reality. We will help you put together an unforgettable trip and suggest new and exciting ways to experience the world. In the winter months we hold informative travel talks in our Colchester office offering inspiration and insights to both current and potential clients.
Continue Reading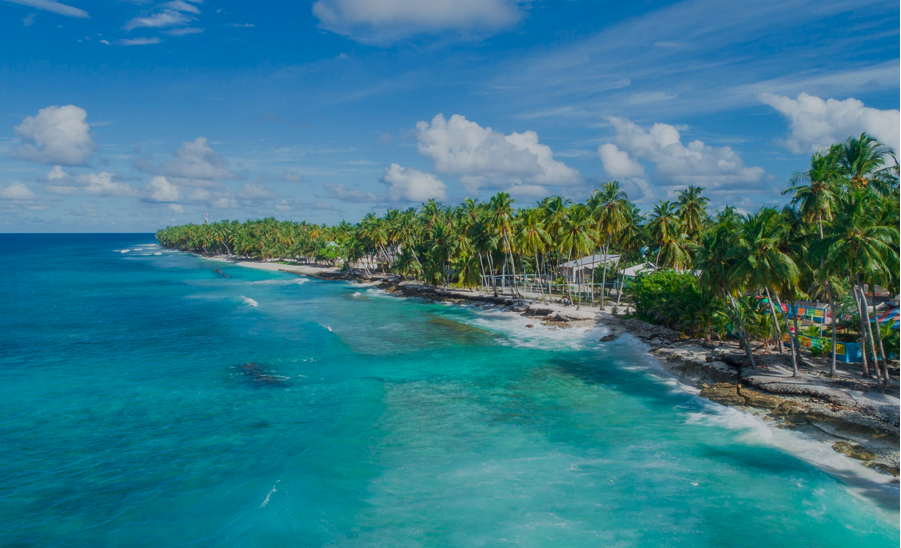 Recently Searched
By our customers